Winner The Knot Best of Weddings!
We are so excited that we won! We are so thankful for all of you that have helped us get to this point. We have loved working with all of the fabulous brides & grooms that that voted for us and can't wait to work with all of our 2015 partners!!!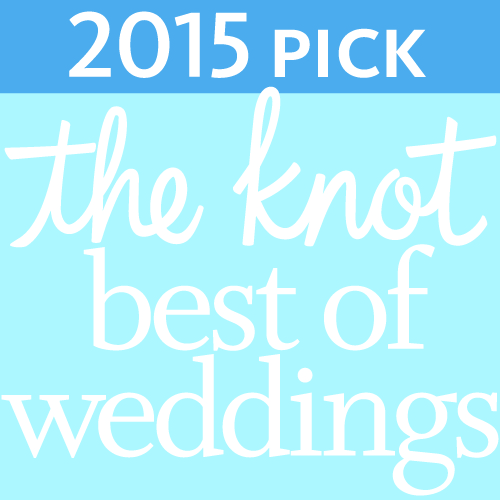 Drunken Pixel offers photo booth rentals for weddings, birthdays, baby showers, bar mitzvahs, bat mitzvahs, corporate events, holiday parties, and many other celebrations in the greater Seattle area. Our service area includes Seattle, Bellevue, Tacoma, Everett, and surrounding cities. We have many unique options for customization including photo booth backdrops, print layouts, custom logos, props, and more. We also offer Instagram & Facebook options, which are great to capture your event or even for brands trying to build their social media presence. We offer event photography that can be in combination or separate from a photo booth.
© Copyright 2020 Drunken Pixel Photobooths